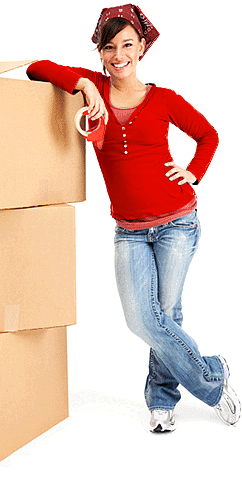 Why take our word for it… read what our customers have to say!
Moving Tip
Use fragile stickers to identify those boxes that need special care.

One stop shop for moving supplies. Incredibly helpful and friendly people working there..
Google Review 2020
McGregor Townley
Couldn't be happier with the helpful staff and great variety of products. It's why we keep going back whenever we're faced with a move. Happy to recommend them to anyone.
Google Review 2019
Wilf Mandel
Great place for boxes and packaging. Helpful and cool lady behind the desk. And she gave me a discount!
Yelp Review 2019
BK
Had the best experience!
Went in needing boxes and packing supplies and the customer service was excellent! The staff were friendly, polite, knowledgeable and super helpful.
The free parking was a great bonus.
I will definitely be going back to buy all the boxes I need for Christmas gifts.
Google Review 2019
Kal
Jackie,
Once again you came through for us and gave us a discount to boot! Ian and I, and of course our daughter Tanya, thank you from the bottom of our hearts. Joe was brilliant, Ian very helpful and cheerful, and your packer whose name, unfortunately I did not get, obviously made for a very competent trio. We must tell you too that Mel was phenomenal on each occasion that we visited and discounted our invoice. Please tell her how much we appreciated her bonhomie as well. She listens and laughs. It doesn't get much better than that.
Thank you so much for always being there and being ready to help. We could not have done it without your input. No doubt Tanya will be in touch with you to get advice about getting her stuff to PEI.
Enjoy summer.
Best wishes, Jennifer and Ian
Hi Jackie,
I want to say thank you for the help with the recent moves at the Metro Toronto Convention Centre. Everyone was really impressed with how well the moves went. Special thanks to Mario and Joe who took extra care with the items – they're real professionals.
2019
Thanks, Andrew M.